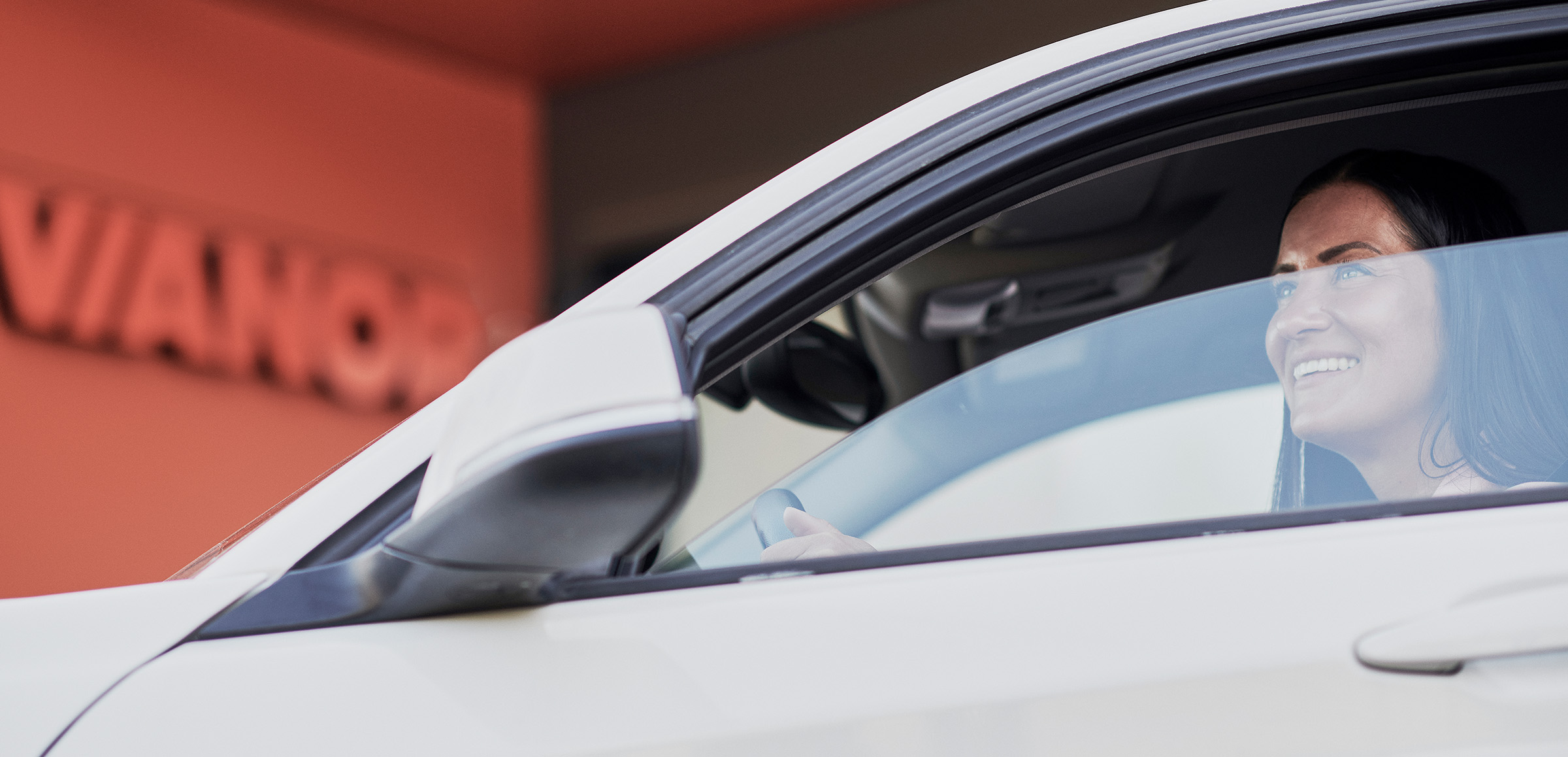 Safety begins with Vianor
The easiest way to take care of your car – with a smile. Vianor offers complete tire and car services, ensuring that you can drive safely and comfortably.
We are Vianor
Easy
All your car-related services under one roof. Let us take care of your tires and your vehicle - you can concentrate on enjoying the drive.
Reliable
We are true to our word. The quality of our products and services is the most important thing for us, and that you can rely on the safety of your tires and your vehicle in all conditions.
Friendly
A smile comes naturally to us. We are always ready to help you and answer your questions. Welcome!